---
We've Moved The Office To Weymouth!
As of September 3, 2019, our office is located in Weymouth Mass.
Our new address is:
1362 Washington St Ste 2
Second Floor
Weymouth, MA 02189-2351
Our phone is still (781) 837-5344.
Our Fax is now (781) 803-2728.
And the email is still dr.hayes@cranberry counseling.net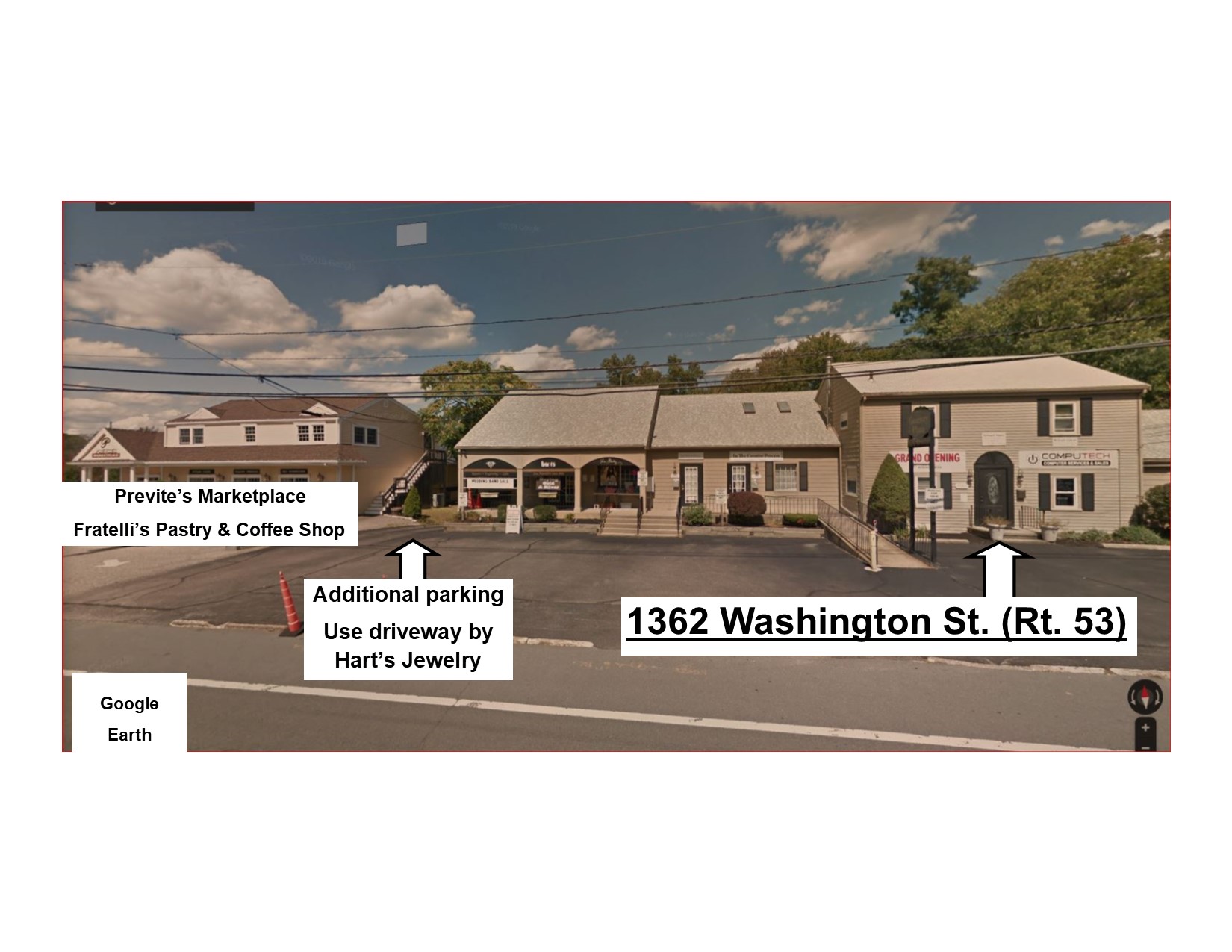 Directions
From the North: Rt. 53 can be reached from Rt. 3 South at Exit 35 (Rt. 18). Go East to reach the intersection with Washington St. (Rt. 53). Go South (right) on Rt. 53.– (avoid Exit 15) The office is located just after Previte's, on the left.
From the South: Rt. 53 can be reached from Rt. 3 at Exit 36 (Rt. 228). Take a left at the light after the exit. Proceed to the second set of lights and make a left. At the next set of lights, make a left onto Washington St (Rt. 53). You will be traveling north, and the office will be on the right just after you enter Weymouth.
There is parking in front of the building,
with additional parking in the back.
Access by using the driveway to the left of Hart's Jewelry.
CLICK HERE for a video tour of the office!
---
Need to know about mental health and psychological services
for your child or adolescent?
Parenting is hard enough.  Having a worry about your kid's emotional or mental health can be confusing or overwhelming.
This is a web site with information about types of psychological problems children and adolescents have,
...and what you can do about them.

Are you a parent struggling with your child's moods?  You might wonder whether their feelings are normal.  There is a wide range of "normal", and deciding if professional help is needed can be difficult.  A day, or even a week of sadness is certainly not unusual for any child or teen.  Long periods of moodiness may be depression, particularly when the feelings interfere with family, school or friends are signals that something may be wrong.  Look further to get information on types of problems children have, and what you can do about them.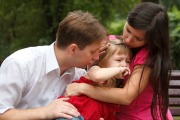 Is your child paralyzed by anxiety or panic?  Shyness is not unusual, and can be a temporary stage or reaction to change.  Withdrawing from friends and family, struggling with physical symptoms of panic, or avoiding necessary places can be signs of serious issues that require attention.
Cranberry Counseling PC Now Offers Counseling
to Support MAT Recovery for Substance Use Disorder (Opioids)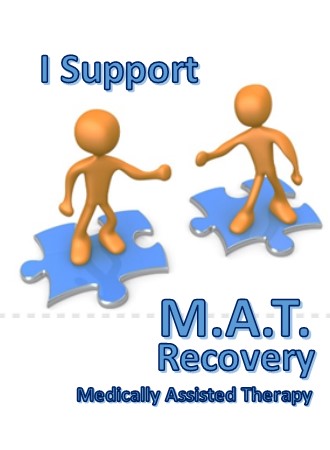 Counseling to support prevention and promote medically assisted treatment (MAT) recovery.  Address mental health issues which threaten recovery.  Learn skils to strengthen and continue your recovery.  Sessions to help families learn to understand and support MAT therapy.  Telehealth remote secure video sessions are available, and are convered by insurance.
Are you having conflict with your teen or young adult?  This can be a part of a necessary stage of development.   -OR-   It could be a sign of things not right.  Opposition is healthy for adolescents, but being able to negotiate and reach agreements is a requirement for success...  both for the teenager and for your family!  Persistant or out of control fights are signs of trouble.  Failure to resolve arguments, or behavior out of appropriate bounds can be warning signs.
You might be dealing with a child or adolescent who is struggling at school.  It could be with learning and grades.  It could be with behavior at school, or tardiness, or failure to attend school altogether.  -OR-  You might be getting complaints from teachers about attention, effort or social adjustment.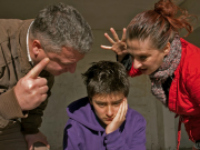 No child passes smoothly through all the demands of education and friendships!  Sometimes you hear reports about your child that just don't match with what you see at home.  There are all types of mental health issues that can appear with these symptoms.  Information about the types of emotional and developmental challenges can help address these problems  -OR-  can help you decide if professional help is needed.

Substance Abuse?  Addiction?  These are frequently found with mental health problems.
These conditions affect both the user, as well as their family, their school or workplace, and their community.  Intervention is often necessary to stop dependencies, which are costly and destructive to everyone.  Look for signs and find out what to do.

You might be a child, adolescent or young adult: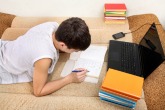 You might be a kid or teenager doing a report on mental health.  We'll try to offer you information that could help.  Finding accurate, helpful information can be difficult, since the internet has all sorts of web sites available (not all are reliable).  The data offered here is tested by experience and supported by the field of psychology.  And we'll offer links to other reliable sources along the way.

You may be a child or teenager wanting to find out about your own feelings, thoughts and struggles.  This web site has helpful definitions and options for getting help, to enable you to be happy and successful.  Self tests are available to help identify problem areas.  Remember that the information is general, and talking to a professional or knowledgeable adult will be necessary.  The information here will help you decide what to talk about with a person you trust.

Please see our Frequently Asked Questions (FAQ) page for answers that will help when considering bringing a child to therapy.  Clients find that having answers for common questions or issues about counseling can ease the preparation before meeting, and help to make the process more pleasant and productive.


Psychological services have been demonstrated to be beneficial.  An accurate diagnosis of problems, with treatment interventions tailored to the individual or family, can make the difference between suffering and thriving.  Outcome measures provide feedback about effectiveness of change in therapy.
This web site will also answer frequently asked questions about dealing with your child or adolescent.  How to be aware of issues that can effect your child.  Types of professional mental health services will be explained.  Resources for helping your child or teen cope and thrive are available.  Insurance coverage for counseling is discussed.  Links to other helpful web sites are listed.
This web site is offered by Cranberry Counseling PC, also providing direct psychological services for children, adolescents, families and adults.  Cranberry Counseling PC is located in Marshfield, Massachusetts, and covers the Plymouth County area, including towns of Cohasset, Scituate, Hingham, Norwell, Rockland, Pembroke, Duxbury, Plymouth, Kingston, and Carver.  Licensed Psychologist Terry Alan Hayes, Ph.D. has been providing services for over 29 years in a private, comfortable setting, coordinating with schools, physicians and other agencies.
Also available on this web site are therapeutic books, games, toys, and other supplies helpful for addressing children's mental health.
If you have any questions about any of the content in the web site, or if you have questions or comments about any child, adolescent or family mental health issues, please contact us.
THIS WEB SITE IS CONTINUALLY UPDATED.  PAGES COVERING NEW TOPICS ARE ADDED FREQUENTLY.  PLEASE CHECK BACK OFTEN TO VISIT OUR NEW ADDITIONS.  PLEASE, LET US KNOW IF THERE ARE TOPICS YOU WOULD BE INTERESTED IN HAVING US ADD TO THE SITE.  -THANKS.