---
Our New Address!
210 Winter Street, Suite 307
Weymouth, MA. 02188
Our phone is still (781) 837-5344.
Our Fax is still (781) 803-2728.
And the email is still dr.hayes@cranberrycounseling.net
Dr. Hayes will start accepting new clients at this address.
Directions: From either North or South on Rt 3, take exit 38 North. Once you merge onto Rt 18, the next intersection will be Winter street. There is a right turn lane to avoid the light. The office will be on the left, just before the intersection with Middle street.
Use the entrance to the 2nd floor.
THERE IS PLENTY OF PARKING!
---
Cranberry Counseling PC Now Offers Counseling
to Support MAT Recovery for Substance Use Disorder (Opioids)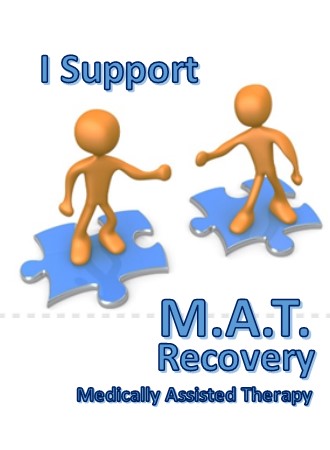 Counseling to support prevention and promote medically assisted treatment (MAT) recovery.  Address mental health issues which threaten recovery.  Learn skils to strengthen and continue your recovery.  Sessions to help families learn to understand and support MAT therapy.  Telehealth remote secure video sessions are available, and are convered by insurance.
Substance Abuse?  Addiction?  These are frequently found with mental health problems.
These conditions affect both the user, as well as their family, their school or workplace, and their community.  Intervention is often necessary to stop dependencies, which are costly and destructive to everyone.  Look for signs and find out what to do.

Psychological services have been demonstrated to be beneficial.  An accurate diagnosis of problems, with treatment interventions tailored to the individual or family, can make the difference between suffering and thriving.  Outcome measures provide feedback about effectiveness of change in therapy.
This web site will also answer frequently asked questions about dealing with your child or adolescent.  How to be aware of issues that can effect your child.  Types of professional mental health services will be explained.  Resources for helping your child or teen cope and thrive are available.  Insurance coverage for counseling is discussed.  Links to other helpful web sites are listed.
This web site is offered by Cranberry Counseling PC, also providing direct psychological services for children, adolescents, families and adults.  Cranberry Counseling PC is located in Marshfield, Massachusetts, and covers the Plymouth County area, including towns of Cohasset, Scituate, Hingham, Norwell, Rockland, Pembroke, Duxbury, Plymouth, Kingston, and Carver.  Licensed Psychologist Terry Alan Hayes, Ph.D. has been providing services for over 29 years in a private, comfortable setting, coordinating with schools, physicians and other agencies.
Also available on this web site are therapeutic books, games, toys, and other supplies helpful for addressing children's mental health.
If you have any questions about any of the content in the web site, or if you have questions or comments about any child, adolescent or family mental health issues, please contact us.
THIS WEB SITE IS CONTINUALLY UPDATED.  PAGES COVERING NEW TOPICS ARE ADDED FREQUENTLY.  PLEASE CHECK BACK OFTEN TO VISIT OUR NEW ADDITIONS.  PLEASE, LET US KNOW IF THERE ARE TOPICS YOU WOULD BE INTERESTED IN HAVING US ADD TO THE SITE.  -THANKS.