Welcome as You Return to Your Community,
with Your New, Continued MAT Recovery
You are already connected with a MAT prescriber.  You have a PathFinder.
You, or your counselor, have requested psychological counseling to support your transition and continuing recovery.  Therapy can help to:
·         Learn new skills for coping in recovery.
·         Address interpersonal difficulties or family issues that may need attention.
·         Learn to manage stress effectively.
·         Replace drug activities with healthy alternatives.
·         Help educating others about your MAT therapy and recovery.
·         Support returning to work or other activities or groups.
·         Address depression, anxiety, or other mental health issues, or
·         Resolve any trauma or other issues impacting recovery.
I fully support your Medically Assisted Therapy.  MAT allows stability and increased ability to function.  The reduction or elimination of cravings allows you to focus on recovery, as well as mental health issues, with much better outcomes.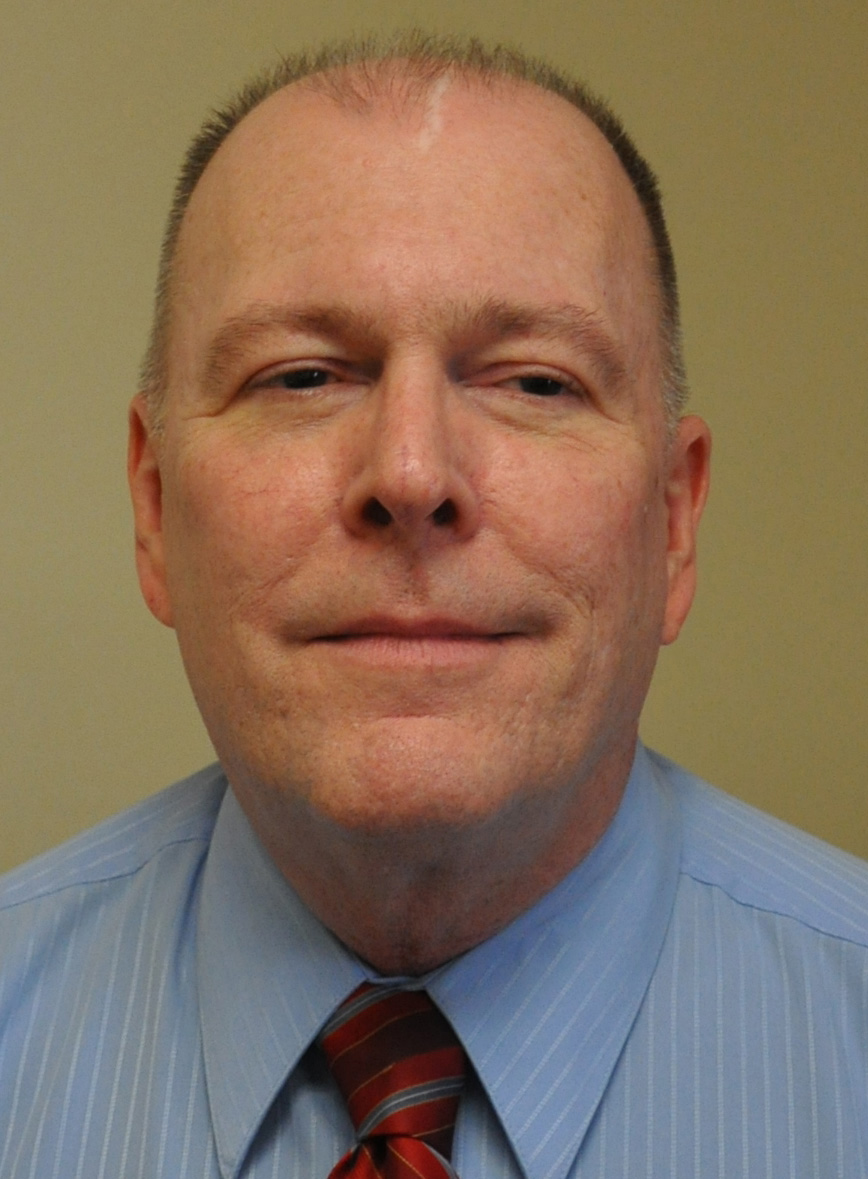 I am a licensed psychologist, a mental health and substance abuse provider .  I have been practicing for 35 years.  I am looking forward to working with you to support you in your recovery.  I offer individual therapy, with a cognitive behavioral approach - using recovery thoughts to replace negative drug thoughts.  I also offer family therapy to help with relationships, structure, parenting, or other issues for a successful recovery.  Traditional therapy for depression or anxiety is available, whether as a part of recovery, or as additional issues which may challenge recovery.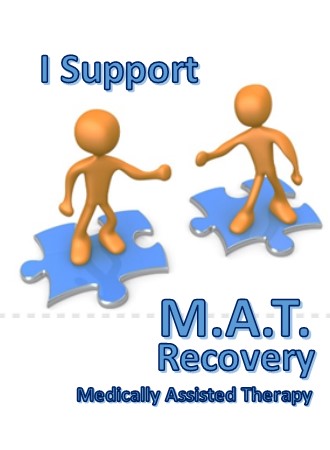 Our initial session will identify needs and set goals for your counseling.  Sessions are usually on a weekly basis, although you may ask for meetings more often.  I will be communicating with your MAT prescriber, and with your PathFinder.  Counseling depends on you adhering to your medications, and abstinence from illicit drugs.  Attendance at sessions may be reported, if required to verify your compliance with the Court.  Communication with other people will be with your written permission.
Cost of sessions is usually covered by your health insurance.  I will submit claims for you to your insurance.  You may have copay fees or deductibles, which are determined by your insurance.  Network requirements may exist.  Please verify your insurance with me prior to our meeting.     - Dr. Hayes